Covent Garden Food Bank
Covent Garden Food Bank – 42 Earlham Street, WC2H 9LA

How The Food Bank Came Together…
Lockdown started so we moved all regular services online. After School Clubs continue via Zoom & social media with phone support for young people and parents. We make daily contact with all of our older users, sort out food shopping & medicine collection for the isolated & vulnerable, share Covid-19 information, mental health support and well-being advice. Within 2 weeks staff were flat out, workload more than doubled.
We are seeing real hardship & food poverty. Many residents in our areas work in hospitality & entertainment industries, are freelance or in the gig economy – many have never claimed benefits or asked for help before.
COVENT GARDEN FOOD BANK opened on 30th April 2020, just 10 days later!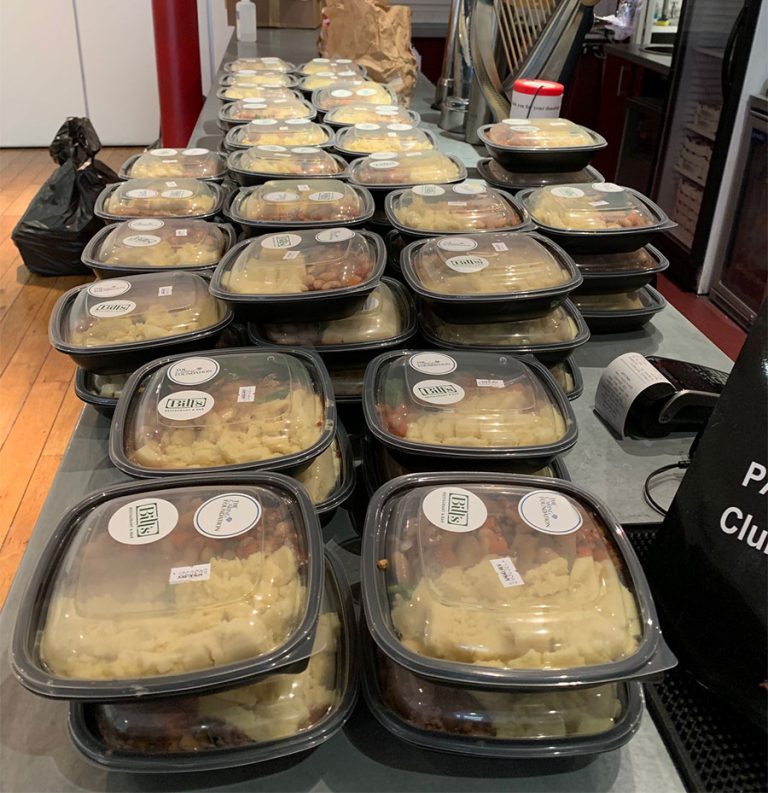 Register for the Food Bank
Our Foodbank service has been going since 30th April 2020, and is helping the local community, vulnerable people and those suffering from food poverty.
Thanks to Phil and all the volunteers who are making regular visits and doorstep deliveries.
Foodbank – Phil and his volunteers are getting food parcels and ready meals to residents in the local area. We are flexible with regards to who we can help. If you fit the following criteria, please email for more information.
Self Isolation due to symptoms
Isolation due to vulnerable or shielded status
Income reduction because of lockdown & crisis measures
Income reduction while waiting for benefits to arrive
Homeless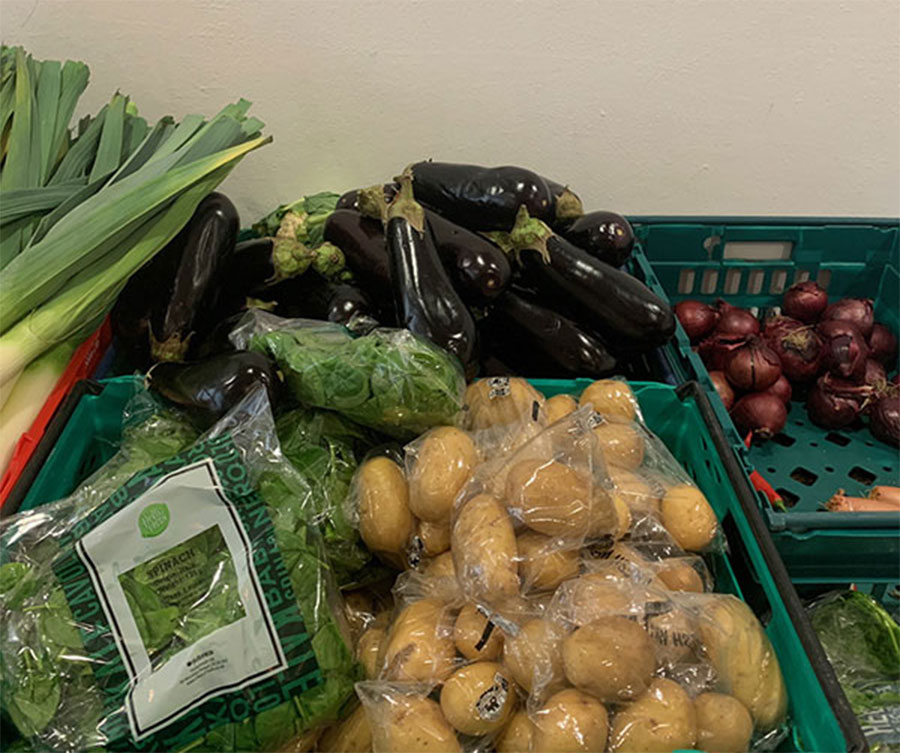 Can you help the Covent Garden Food Bank?
Surplus food supply is not as readily available as previously – we need donations of staple foods, pasta, rice, noodles, tins, fruit and vegetables, we have freezer space so we can also take frozen food to use in the preparation of ready meals.
Please email or call to ensure there are staff on site to take your donations. We also have requests for pet food, cleaning products, hygiene products, sanitiser, shampoo & conditioner, PPE masks and gloves.
As more people go back to work we will need to recruit replacement volunteers to undertake deliveries and to help organise supplies – email or call to offer your services.
Contact Us if You Can Help!
Email: foodbank@cgcc.org.uk
Phone: 020 7691 1577
Covent Garden Community Newsletter
Keep updated with the latest news from CGCC, Dragon Hall & The Food Bank