Activities
---
May / June 2022
---
Friday Lunch Club – April 2022
MAY
Wednesday 4th: 10:15 – Free tour of John Soane's Museum (Full)
Sunday 8th May: 10:30 – Angela Health Walk & Sunday Lunch (Full)
Friday 13th: 11:00 – Scam and Fraud Talk by Age UK
Sunday 15th: 12:00 – Free exhibition at the British Museum (2 Spaces)
Friday 20th: 11:00 Energy Bills Talk and Support
Tuesday 24th: 10:00 – Free tour at the Queens Gallery (Full)
JUNE

Wednesday 1st June: Royal Collection Trust
Online Talk – 14:00 – 15:00
A Platinum Jubilee Celebration Join us to discuss the Platinum Jubilee and H.M. The Queen's remarkable reign. RCT encourage everyone to join in with their memories and thoughts. Bring a cuppa and join a virtual tea party.
Please email me for Zoom Details.
Friday 3rd: 10:30 – Angela Health Walk
10:30 Tour of the Royal Parks, meet at Nelson Column. Finishing at Queensway, six miles, 2 hours.
Friday 10th: 12:00 – 14:00 – FREE Summer Bar-B-Q (Full)
Friday 17th: 12:00 – 14:00 – FREE Summer Bar-B-Q (Full)
Please note:Both our Bar-B-Q's are now full, please contact me if you want to be added to the reserve list.
Friday 17th 14:00 – Free entry to London Transport Museum (Full)
Saturday 18th 12:00 – Free entry to Kew Gardens (Full)

Free Drop-in Digital Skills Workshop
Thursday 12th May: 10:00 – 12:00
Do you have a smartphone or tablet but can't do much with it? Do you find filling in online forms and applications confusing? Would you like to learn more about social media, Zoom calls, shopping, and staying safe online?
Venue: Phoenix Garden
I have 10 tickets, please email for a ticket.

FREE ENTRANCE TO THE BRITISH MUSEUM EXHIBITION
Community Preview: Feminine Power: from the divine to the demonic
Sunday 15th May: 12pm
The first exhibition of its kind, Feminine power takes a cross-cultural look at the profound influence of female spiritual beings within global religion and faith. From wisdom, passion and desire, to war, justice and mercy, the diverse expression of female spiritual powers around the world prompts us to reflect on how we perceive femininity and gender identity today.
I have 2 tickets, please email for a ticket.
Free talk by Uswitch
Friday 20th May: 12:00
Are you financially challenged by the prevailing energy crisis and cost of living crisis? Do you require advice and support to navigate your current situation?
Please join Jean Graham, from Uswitch, who will talk about what support energy suppliers are offering; what help is being offered by the government and local councils, what to consider when fixed energy plans end and energy efficiency tips.
Deadline for booking Friday 13th May

FREE ENTRANCE & TOUR
THE QUEENS GALLERY (BUCKINGHAM PALACE)
Japan: Courts & Culture –
Tuesday 24th May from 10:30am
The Royal Collection holds some of the most significant examples of Japanese art and design in the western world. For the first time, highlights from this outstanding collection are brought together to tell the story of 300 years of diplomatic, artistic and cultural exchange between the British and Japanese royal and imperial families.
Sorry, this is now full.

Vera the Diva's Tea Dance
Saturday 28th May: 13:00 – 15:30
Join us for an afternoon of music and dance, led by Edurne. Edurne will lead the group in a couple of dance lessons and then the rest of event, is freestyle.
Cost just £3.50, including refreshments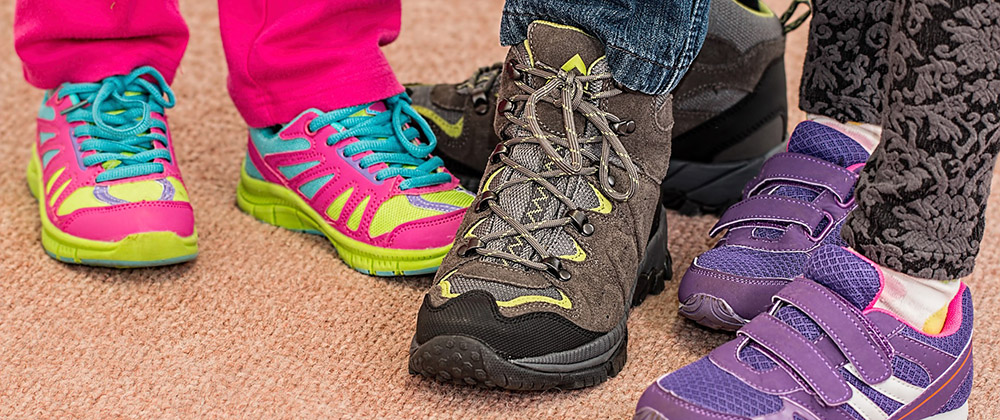 Free Health Walk with Angela
Friday 3rd June 10:30am
Join Angela as she does a tour of the Royal Parks. Come along and get your steps in!
Tour of the Royal Parks, meet at Nelson Column. Finishing at Queensway, six miles, 2 hours.
Meeting point: Trafalgar Square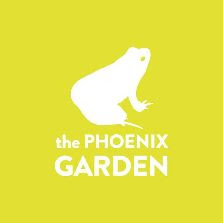 Free Bar-B-Q at Phoenix Garden
Fridays 10th & 17th June: 12:30 – 14:00
Join us for an afternoon of delicious food and company!
This free Bar-B-Q is sponsored by go1
Deadline for booking Monday 16th May (20 Spaces per Bar-B-Q)

Regular Classes
Monday
09:00 Line Dancing (On Zoom, £1 per class)
11:00 – 13:00 Badminton (Free)
Tuesday
10:00 – 12:00 Jewellery Class (2 spaces free)
Wednesday
10:00 – 11:00 Yoga (£5.00)
11:15 – 12:15 Pilates (£5.00)
Thursday
10:00 – 12:30 1-1 Digital Inclusion support (Free)
11:15 – 12:15 Flamenco (£3.00)
13:00 – 15:00 Badminton (Free)
13:00 – 15:00 Free Creative Digital Photo Class
Friday
10:00 – 11:00 Tai Chi (Zoom)
10:30 – 12:00 Free Drop-In Coffee at Phoenix Garden
12:00 – 14:00 Lunch Club (£3.00)
17:00 – 18:00 Free Latin Dancing (Zoom)