Activities
---
Monday 20 September 2021
---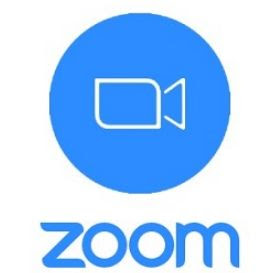 List Of  Weekly ZOOM Sessions
Please find below our weekly zoom timetable, and if you have any suggestions for future sessions, do please send me an email.
MONDAYS
09:30: Line Dancing (restarts in 27 September)
WEDNESDAYS
11:45: Pilates
14:00: Queens Gallery Workshop
THURSDAYS
19:00: French Conversation
FRIDAYS
11:00: Tai Chi
14:00: Spanish Conversation
17:00: Belly Dancing
List Of WEEKLY In-Person Sessions
WEDNESDAYS
10:30: Yoga with Marcos
11:45: Pilates with Rosie
14:00: Dragon Hall Review
THURSDAYS
10.00: 1-1 Digital Support with Neil
11:15 – 12:15: Flamenco with Sam
15:30 – 16:30: Flamekarma with Sam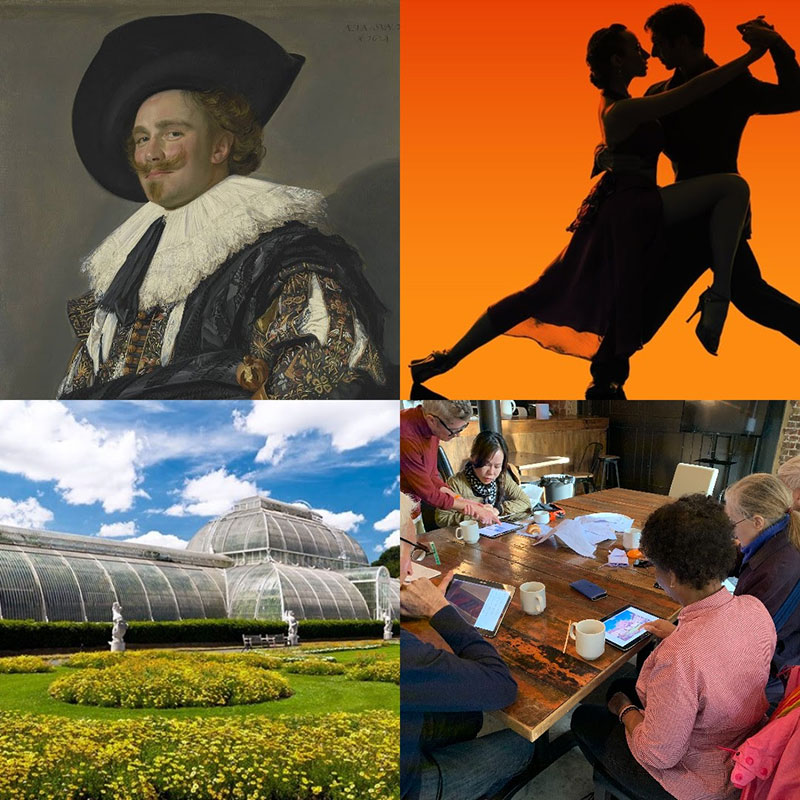 SEPTEMBER 2021
TUESDAY 21st
10:00: Jewellery Making with Beverly (Full)
WEDNESDAY 22nd
13:30 – 15:00: Dragon Hall Review
THURSDAY 23rd
10:00 – 12:30: 1-1 IT support with Neil (full)
13:00 – 15:00: Creative Photography with Zoe (3 spaces)
15:30 – 16:30: Flamenkarma with Sam (Full)
FRIDAY 24th
12.00 – 14.00: Lunch at 7Dials restarts (booking essential)
THURSDAY 30th
14:00 – 15:00: Chris Barlow Talk: (a life spent in the company of art)
---
OCTOBER 2021
WEDNESDAY 6th
14:00 – 15:00: Coffee afternoon & Uswitch talk at Phoenix Garden
FRIDAY 8th
14:00 – 16:00: Aromatherapy Class
SUNDAY 10th
09:50: British Museum special community preview (Full)
WEDNESDAY 20th
13:00: Tour of Two Temple House (Full)
THURSDAY 28th
12:00: Free visit to Kew Garden (including Momijigari Trail)
---
DECEMBER 2021
TUESDAY 14th 1st Christmas Lunch
WEDNESDAY 15th 2nd Christmas Lunch
** more details to follow
---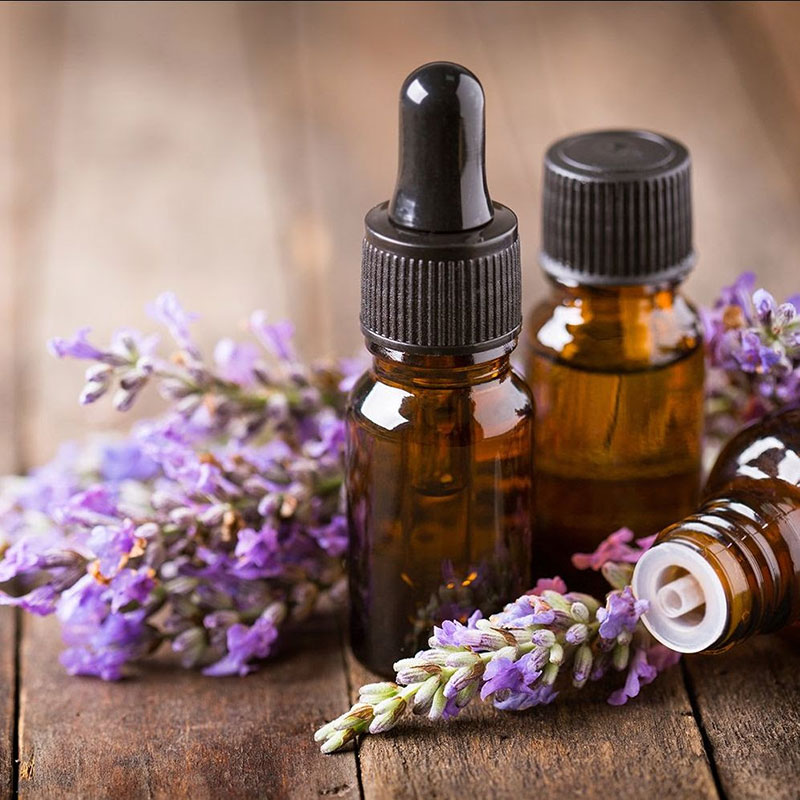 AROMATHERAPY WITH MICHA
After nearly two years, Micha is back with her wonderful aromatherapy class.
Starting from Friday 8th October, from 2pm – 4pm, Micha will be delivering her unique and special sessions. These sessions increase a person's energy levels and promote wellbeing and relaxation.
The cost is £3.00 for a 2 hour session.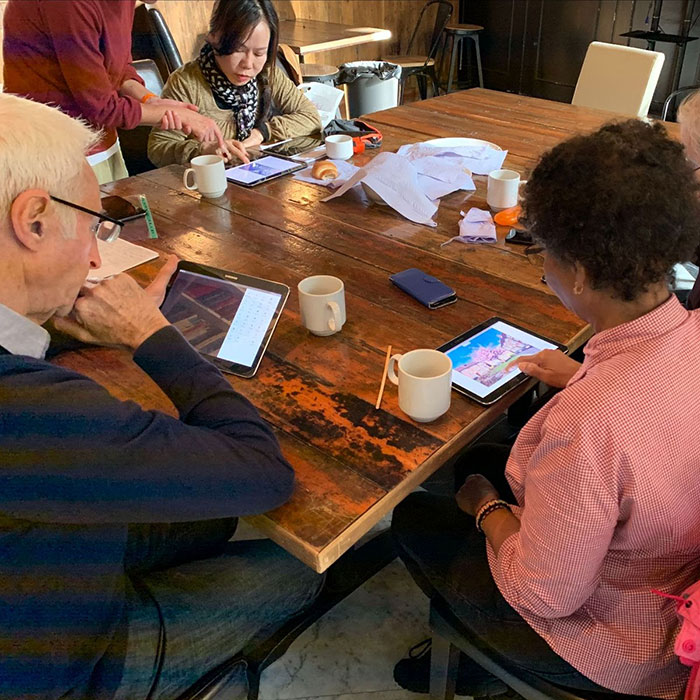 CREATIVE PHOTOGRAPHY WITH ZOE
Zoe is back to teach you everything about creative photography with nothing more than a smartphone or tablet. You'll learn all the basics of photography in this course as well as plenty of tips and tricks that you can use during everyday shooting to make your photos stand out from the rest.
Ipads available or bring your own.
FREE six-week course starting Thursday 16th September 2021, from 1pm to 3pm at Phoenix Garden.

U switch Talk
High energy bills are one of the main financial concerns of running a home. However, many are unaware how simple it can be to use less energy or to get a better energy deal.
The Uswitch Community Events Team is here to help you on how to use less, waste less and pay less for their energy.
Book your space with me. The talk will take place at the Phoenix Garden on Wednesday 6th October from 2pm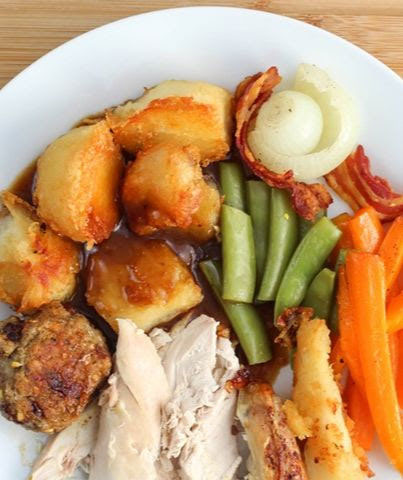 LUNCH AT 7 Dials
After the summer break, our lunch club at Covent Garden Community Centre @ Seven Dials Club is restarting! Phil and his team are re-opening their doors and welcoming back members every Friday afternoon from 12pm.
This week's menu: Roast Chicken Breast with Roast New Potatoes, tender stem broccoli and carrot batons.
Vegetarian option: Cheese/Caramelised onion quiche with the same accompaniments as the chicken. Dessert is berry cheese cake.
The cost is £3.00