Activities
---
Saturday 9 October 2021
---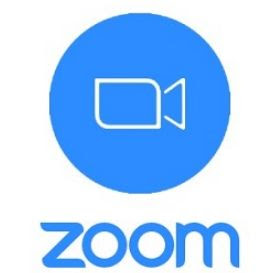 List Of  Weekly ZOOM Sessions
Please find below our weekly zoom timetable, and if you have any suggestions for future sessions, do please send me an email.
MONDAYS
09:00: Line Dancing
WEDNESDAYS
11:45: Pilates
18:00: French Conversation
FRIDAYS
10:00: Tai Chi
17:00: Belly Dancing
List Of WEEKLY In-Person Sessions
TUESDAYS
10:00 Jewellery Class
WEDNESDAYS
10:15: Yoga with Marcos
11:45: Pilates with Rosie
THURSDAYS
10.00: 1-1 Digital Support with Neil
11:15 – 12:15: Flamenco with Sam
13:00 – 15:00:  Creative Digital Photography with Zoe
15:30 – 16:30: Flamekarma with Sam
FRIDAY
12:00: Lunch at 7Dials
14:00: Aromatherapy Class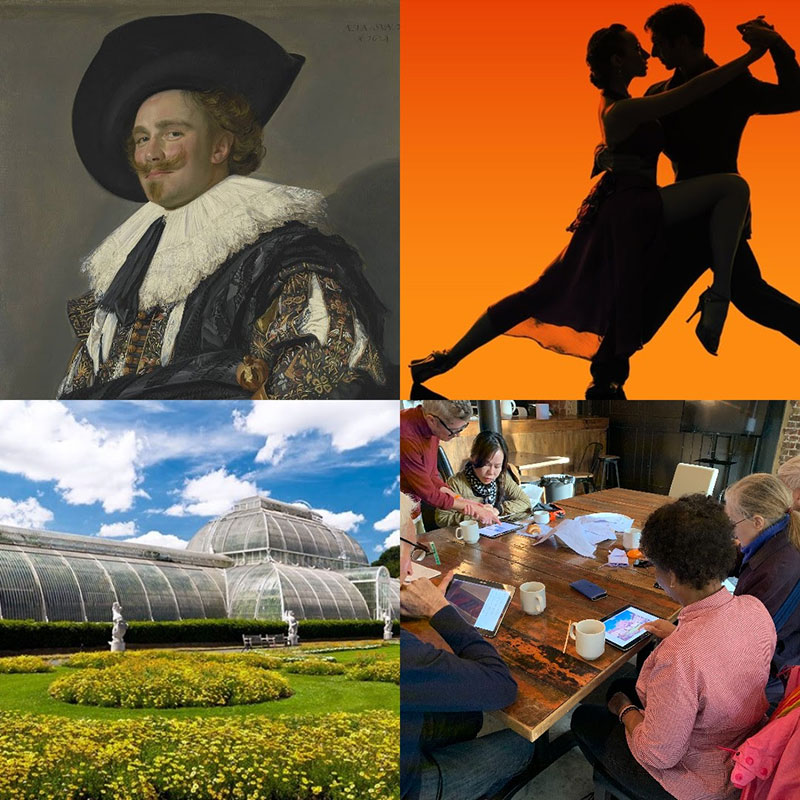 OCTOBER 2021
SUNDAY 10th
09:50: British Museum special community preview (Full)
WEDNESDAY 13th
14:00 – 16:00: Coffee afternoon & Chris Barlow talk
THURSDAY 14th
10:00 – 12:30: 1-1 IT support with Neil (full)
13:00 – 15:00: Creative Photography with Zoe (full)
FRIDAY 15th
11:00 – 13:00: Free Lunch Mola workshop at Phoenix Garden
12.00 – 14.00: Lunch at 7Dials restarts (booking essential by Tuesday evening)
14:00 – 16:00: Aromatherapy Class (Full)
WEDNESDAY 20th
13:00: Tour of Two Temple House (Full)
WEDNESDAY 27th
2:00: Book Club
THURSDAY 28th
12:00: Free visit to Kew Garden (including Momijigari Trail) (Full)
FRIDAY 29th
14:00: Free entry to Windsor Castle (more details to follow)
---
DECEMBER 2021
TUESDAY 14th 1st Christmas Lunch
WEDNESDAY 15th 2nd Christmas Lunch
** bookings now being taken
---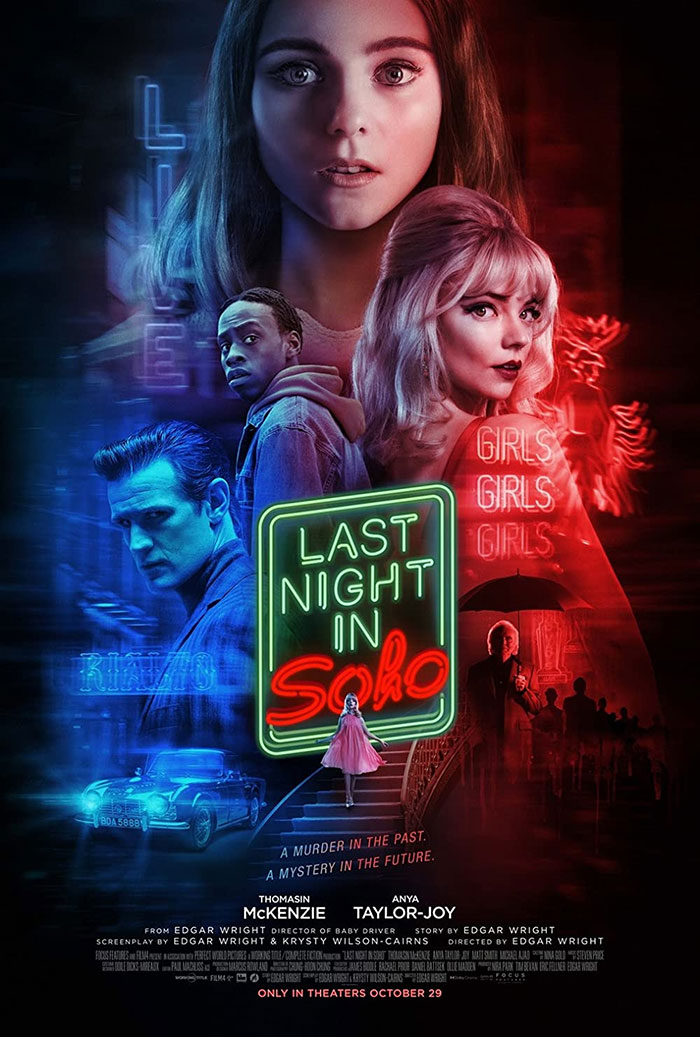 CHRIS BARLOW TALK
This week's social talk with Chris will take place this Wednesday (13th) at 3pm at the Phoenix Garden.
"Soho is the heart every city ought to have" [Dan Cruickshank's "Soho" ]
Join Chris as he traces the history of Soho from a Royal Hunting Ground to the Beating Heart of Bohemian London.
Join us for free tea and coffee from 2pm.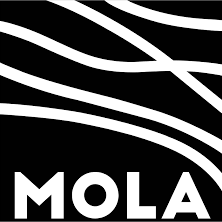 Lunchtime welcome workshop 1-
Life Story Maps project
You are cordially invited to join MOLA for our Life Story Maps lunchtime welcome workshop, funded by HS2 and kindly supported by the Covent Garden Dragon Hall Trust.
Here you'll meet some of the MOLA team, including Rob Hartle, a MOLA Senior Archaeologist, who led the HS2 archaeological excavations at St James's Gardens. Rob will share his knowledge of the site and a few of the stories of the 57,000 people buried there (images of human skeletal remains will be present).
He'll then introduce you to the documentary research element of the project and help you to identify your own possible avenues of research.
Over the FREE lunch provided, we can then answer any questions you have about the Life Story Maps project.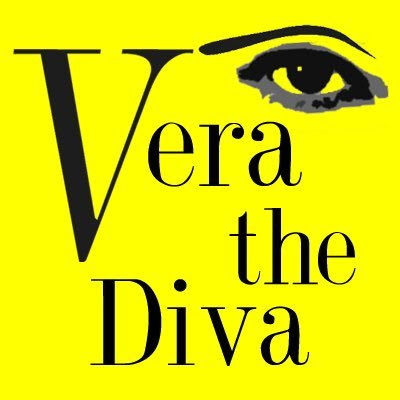 WEEKEND SOCIAL DANCE
In the heart 💜 of Covent Garden,Dragon Hall,with the collaboration of Vera the Diva,will offer a fun afternoon full of dance! You will learn a glittering combination of figures followed by a practice session featuring all our favourite music.
Join us on Saturday 30th October from 1pm to 3pm.
To book and reserve your space:
Please visit our website https://www.dragonhall.org.uk/
Click the "Pay for Activities" button and in the "Activity" dialogue box type "Vera the Diva dance session". Cost is £3.00, which includes light refreshments.