Activities
---
Tuesday 20th July 2021
---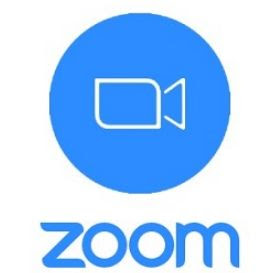 List Of  Weekly ZOOM Sessions
Please find below our weekly zoom timetable, and if you have any suggestions for future sessions, do please send me an email.
MONDAYS
09:30: Line Dancing
WEDNESDAYS
11:45: Pilates
14:00: Queens Gallery Workshop
FRIDAYS
11:00: Gentle Tai Chi
14:00: Spanish Conversation
17:00: Belly Dancing
List Of WEEKLY In-Person Sessions
WEDNESDAYS
10:30: Yoga with Marcos (PG)
11:45: Pilates with Rosie (PG)
THURSDAYS
Please note that Neil (computer support) and Sam (Flamenco) are on leave, so no sessions this week. (DH)
VENUE INFORMATION:
(DH – Dragon Hall, PG – Phoenix Garden, 7D – 7Dials Club)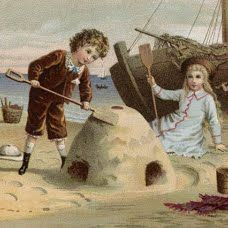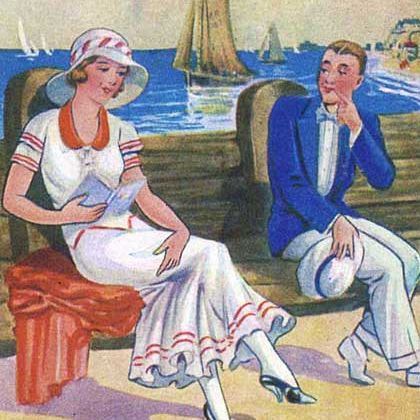 Social Afternoon at Dragon Hall
Thursday 5th August
13.00 – 15.00 Social Afternoon at Dragon Hall
Chris Barlow will be providing an informal talk entitled 'Brief history of the British seaside'. Seaside resorts first developed in Britain in the 1700s when the practice of 'taking the waters', popular at spa towns, extended to the coast. Doctors began to prescribe immersion in seawater for the treatment of conditions like rabies, gout, hysteria, and melancholy!
Join us for a free simple lunch afterwards
Please note that this event is limited to 12 people.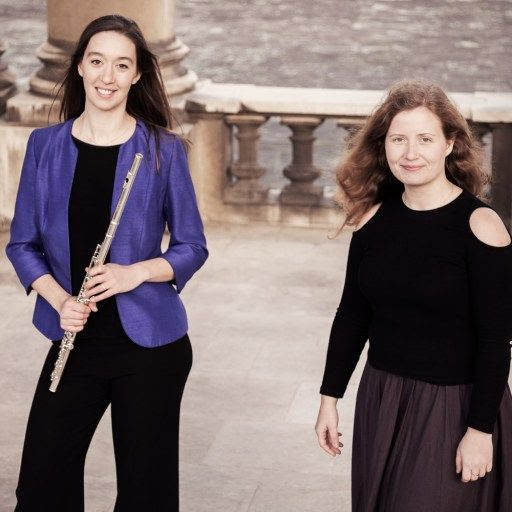 Social Afternoon at Dragon Hall
Monday 23rd August
12.00 – 14:00 – Social Afternoon at Dragon Hall
Join us for a free informal lunch and then sit down and enjoy a free concert provided by Live Music Now. I am very pleased to announce that Flute and piano duo, Rosie Bowker and Aleksandra Myslek will be providing a very special performance for Dragon Hall members.
Please note that spaces will be limited, so must be booked very early.